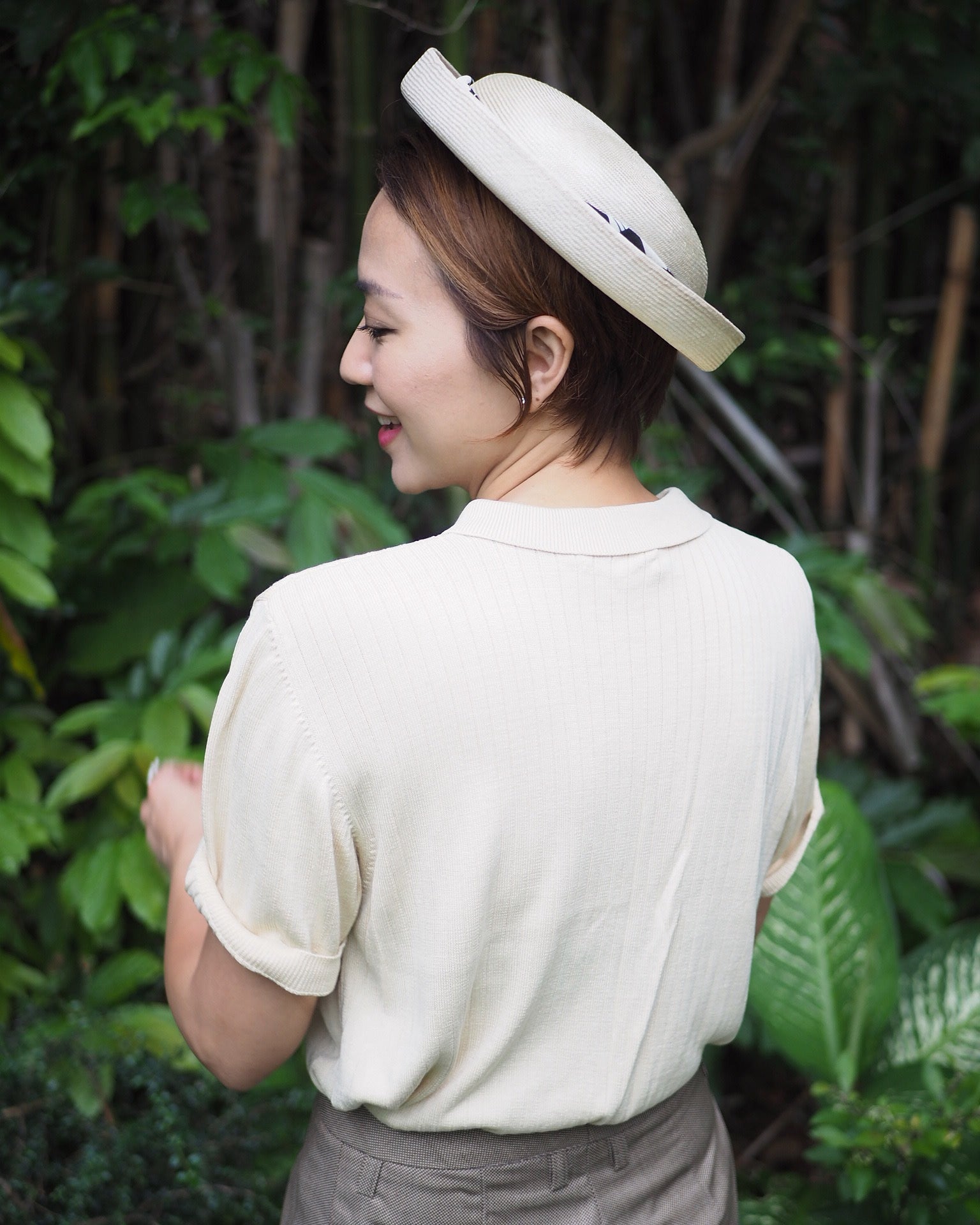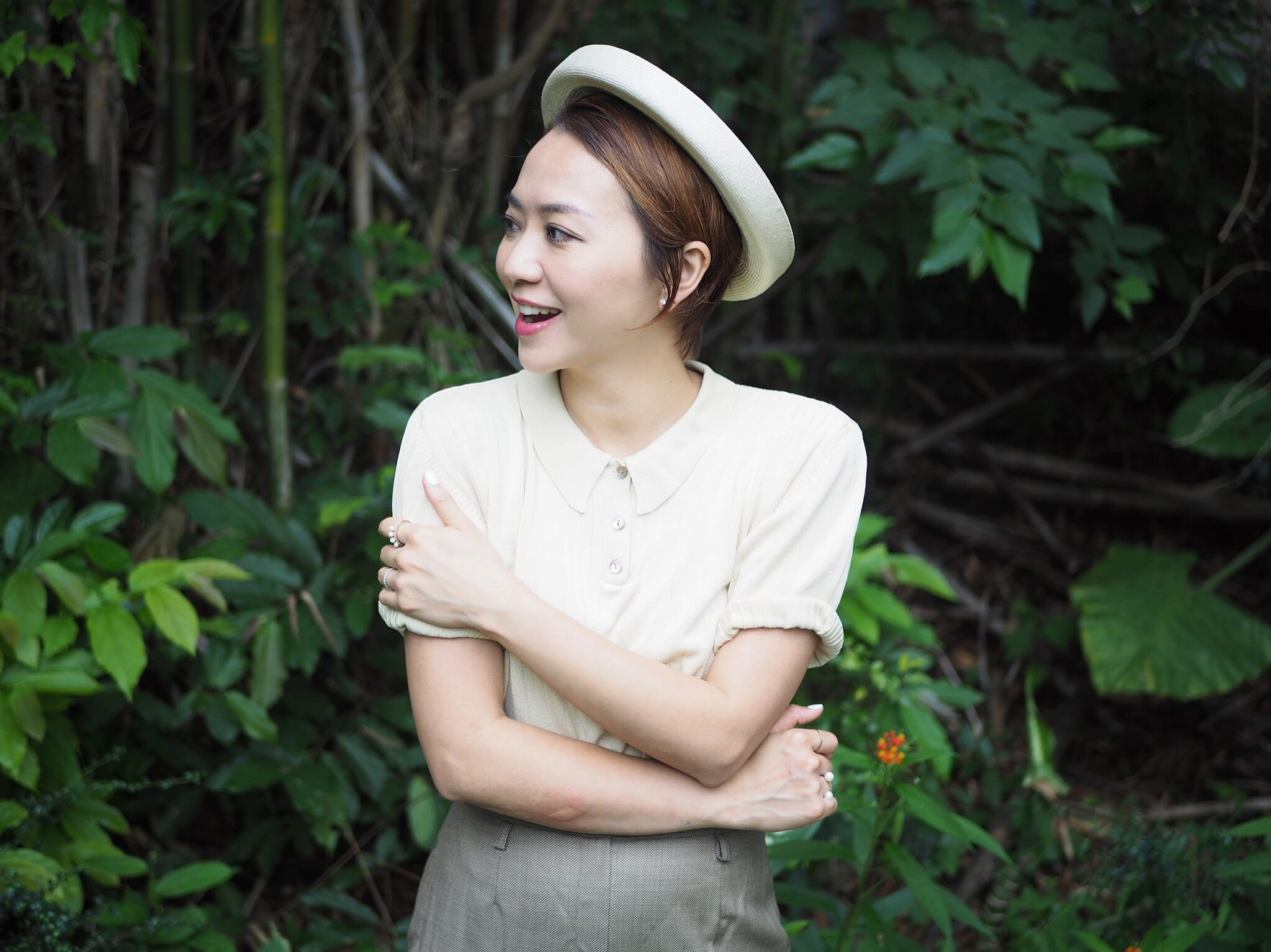 Lesley
A twisted version of a bowler hat, hand blocked by a very fine quality of vintage straw. It's shallow crown and halo brim sits securely on the back of your head to create a halo effect. It keeps you cool and pretty at the same time!
Interested this piece in different colours?
Please contact us at hello@bessleeder.com for bespoke service.