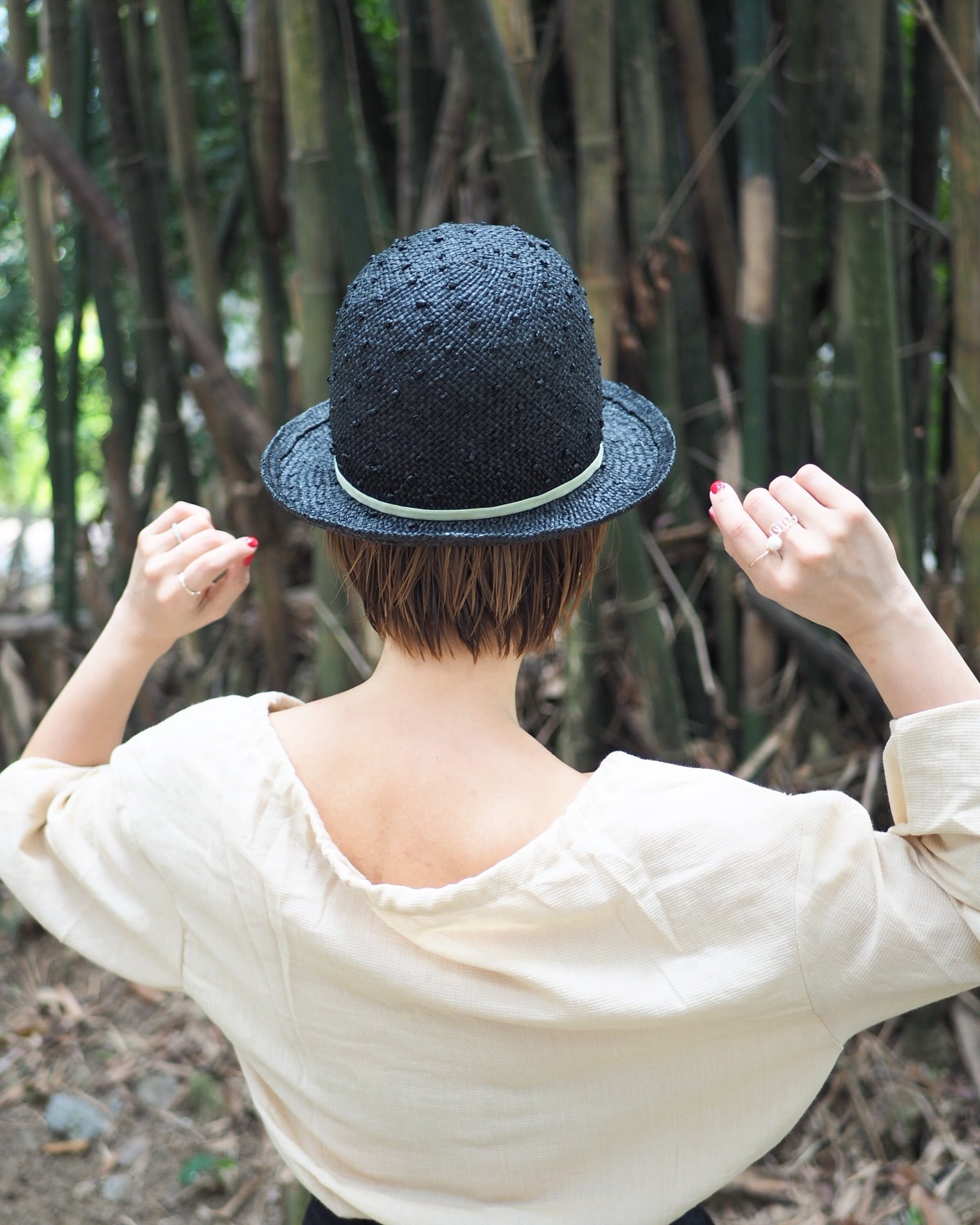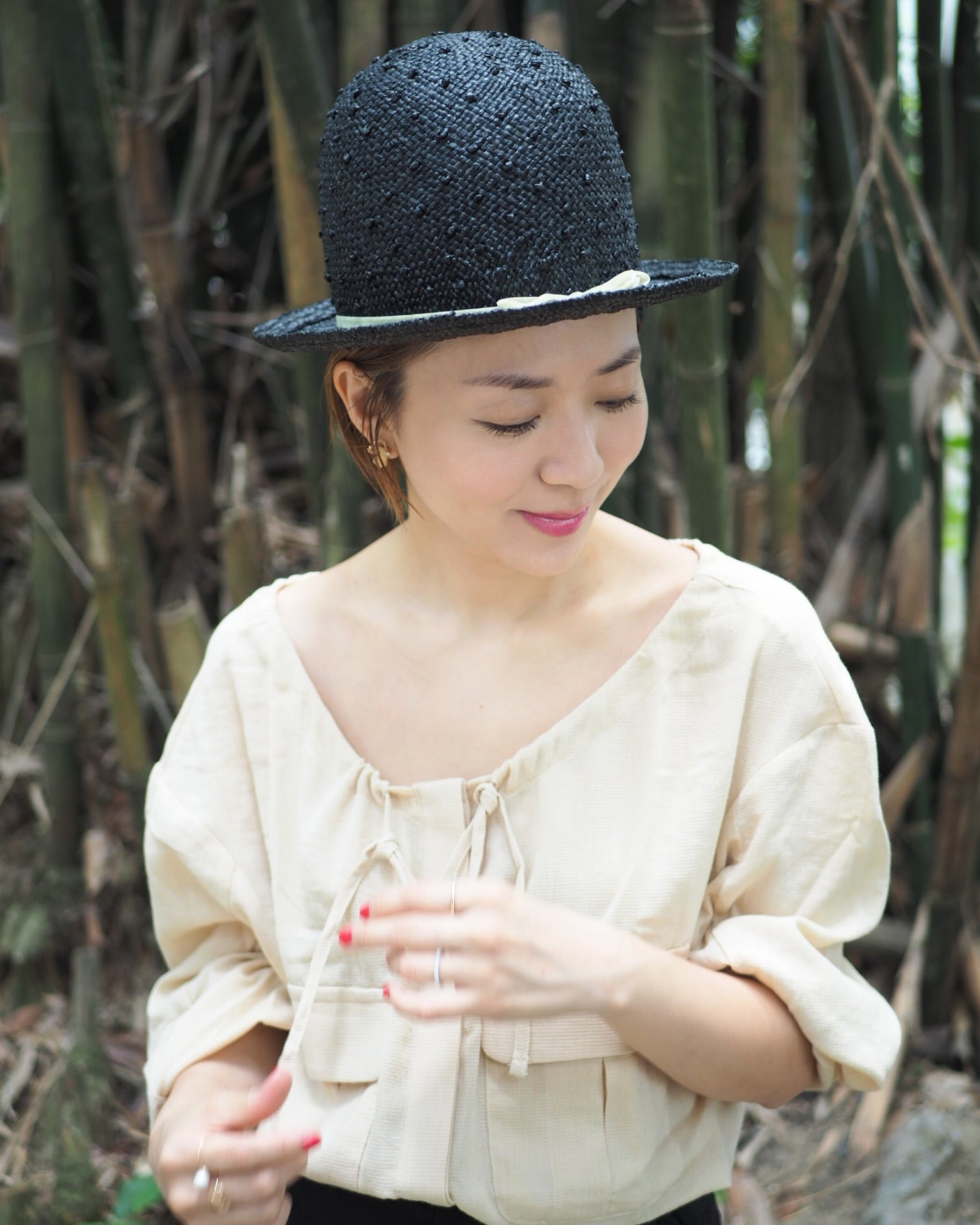 Gaby
Gaby is made from knotted Ramie Straw imported from UK, it is best for hot summer and the straw itself is pretty enough that needs nothing else for trimming but a simple vintage bow in sage green.
Interested this piece in different colours?
Please contact us at hello@bessleeder.com for bespoke service.